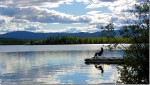 Welcome to my blog. Click HERE for my most-recent post.
You can also click the BLOG dropdown for particular categories.
---
Here are some image-links to a few favorites: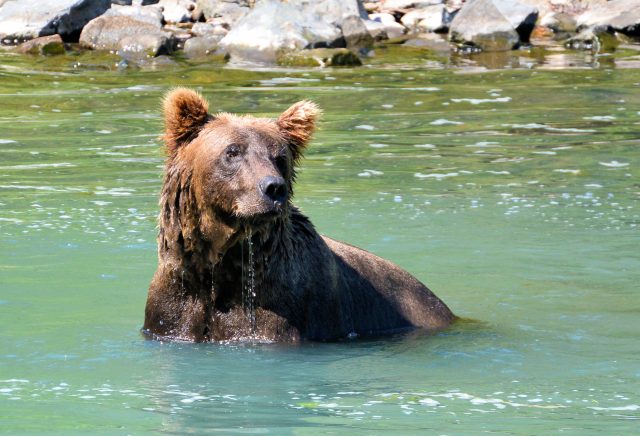 Our guide said it kind of nonchalantly, "There's one. Nope, it's two." Just matter of fact, that we were boating past a couple of young brown bears out on the western edge of … Continue reading →
---
If you are new here: Please take a moment to read this page. Also, you might want to click the ABOUT button to learn who we are and what we are all about – – and of course who Howie and Ralph are.
My content is gradually expanding, and I have categorized posts into several areas. You can filter the posts by using the menu BLOG dropdown.
Leave a Comment:Please feel free to reply/comment on any post. I really enjoy the feedback and I often reply, and others can see our thoughts as well. The comment form appears at the bottom of every post, and in some posts you need to click the balloon-like thing at the upper right (it will have the number of previous comments inside the balloon).
Where are we? I sometimes include a map of our current whereabouts in each post. You can also see tracks of where we have made some side-trips, via our Delorme InReach web site. I'll provide such links in applicable blog posts, or you can click THIS LINK to go there. The default view will be the most-recent recorded track. You will need to set the Filter to the date range for what tracks you want to see, or you can just zoom in and out.
Notification: If you would like email notifications of new posts, click the Sign Up menu button. Then simply enter your email address and click NOTIFY ME. You'll get a confirming email, click it and you're done! Don't worry, your email will not be misused, it's very secure. Note that this subscription does NOT notify you of comment follow-ups, it's just for new posts.
To See Older Posts: You can use the Search feature at the top of any page to find topics or areas that I've covered. Or, look under Previous Posts on the sidebar of a blog page, and select any year/month/post that interests you.
Thanks very much for reading,
G.
---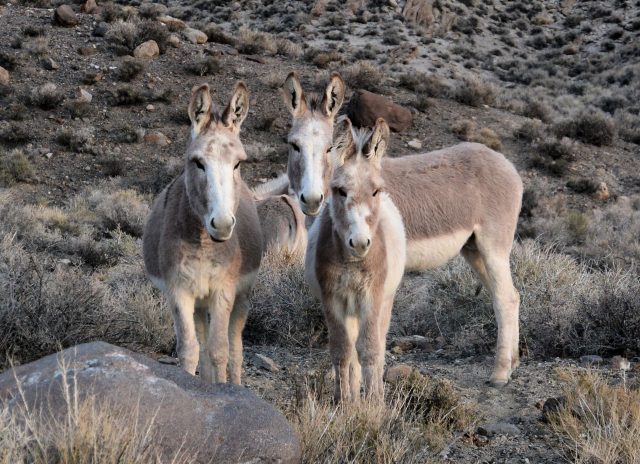 No cell phones No internet or wifi No TV And except for our trusty Howie, no electricity, no lights, water, shelter. No humans anywhere. No emergency services. Absolutely nobody to help if you … Continue reading →
---